We manufacture advanced
crawler Search bots
We automatically program crawler and scraper search bots to retrieve information from the website. For example, a search engine or robot can search your competitors' prices every day and compare them to your prices, such as an electronics store price robot. This way, you stay on top of your competitors 'prices and manage to compete on price.
Programming
crawler technology makes a robot do virtually anything. It can monitor, for example, changes to a website. The bot can also click on links, fill out forms, sign in to services, search for specific terms in the text, and otherwise surf the web independently, according to your needs.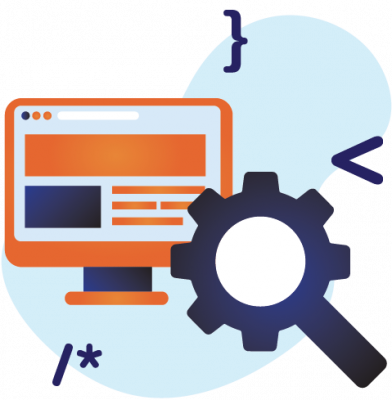 A bot using Crawler and Scraper technology is a program that reads the content of the desired web pages and extracts the information it seeks for processing. The bot sees the page as it is and can automatically do the same things as a human. For example, it can search and store price information in online stores, that is, be a price robot. The most well-known application for technology is Google's a search engine that gets all of their content for searches from the tireless surfing of their bots around the internet.
How could a crawler search bot help you in your business?
For example, where can a crawler search bot be utilized?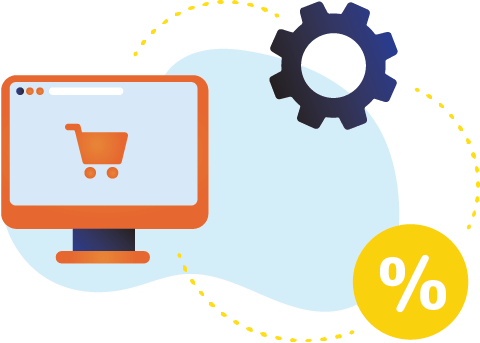 Would you like to keep up with your competitors' pricing? Many companies collect competitors' price data by manual copying, but this can be done completely automatically. You can also receive automatic notifications of changes in competitors' prices. If you want, we can even make the price of one of your products float at the market price. So, using the price robot, we can make things happen exactly as you choose. Price analysis can also be combined with a price robot
artificial intelligence
.
Finding news and publications
The Crawler bot allows you to stay on top of the publications and news in your industry. The bot can track the publications of certain pages and search for hits that match your search. The information can be compiled and sent to you automatically even by email or some purpose-built software.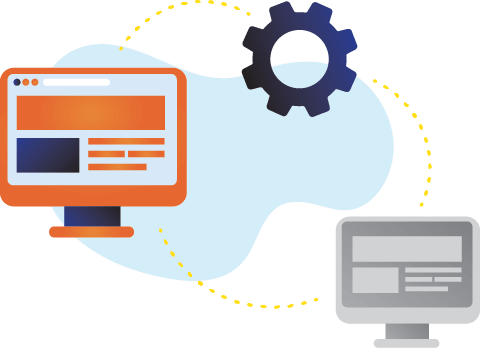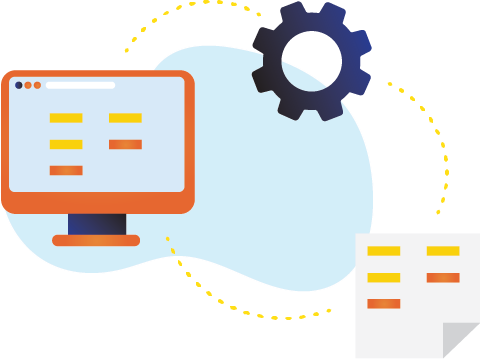 The crawler can search for and advertise the public tenders you are interested in from various sources. After that, no tender will pass without your knowledge.
CV robot to help with recruitment
The robot can search all the recruitment services for CVs of the individuals you are interested in recruiting. You'll be the first to know when a new competitor enters the free market.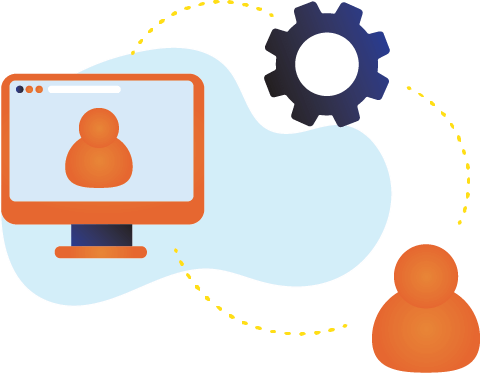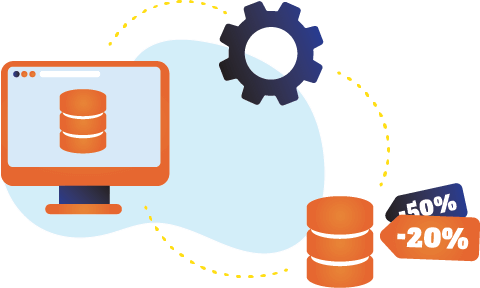 Monitoring material prices
Would you like to know when and where to buy your production materials? We can build a price robot that tracks material prices from stock exchanges and from your suppliers. We can program the robot with wise logic to give you purchase prompts for exactly what you want.
Let's design together
Bot!
So we make the crawler and software that suits your needs. Imagination is the only limit to utilizing crawler bots and needs are often individual. Please contact us to discuss and we can further clarify our solutions.
SUCCESSFUL APPLICATIONS Check out
työnäytteisiimme
Let's design together! Please contact us for more details:
+358 40 700 0002