Shift Planning and
mobile hourly posting
Shift scheduling is easy and efficient with SkyTimer software. Hourly recording is easy because it comes with a smartphone to install mobile application. SkyTimer - shift planning is made specifically for the cleaning industry, property maintenance, security, construction and industry, but you can use it just as well in any industry.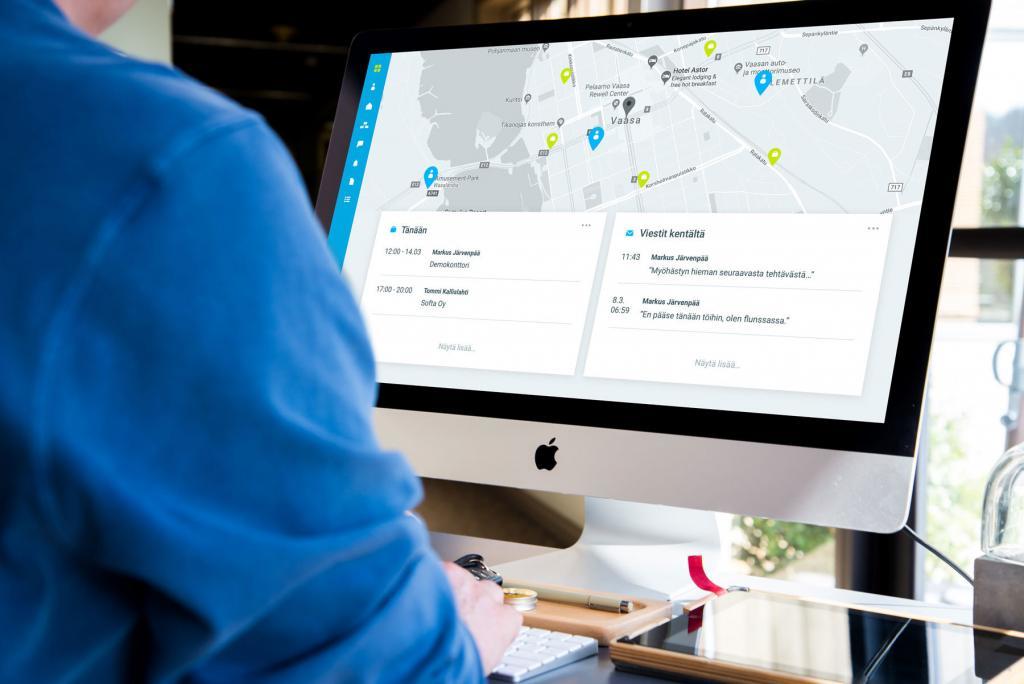 Workflow planning and gigs easily on the calendar
With a clear calendar view of work shift planning, you can quickly add jobs to different items. You can choose a vacant worker or a workgroup and a job. You always see your work situation and everything is in order.
Employees can record hourly on their smartphone. The stamping program has a particular focus on ease of use. Occasionally you can stamp yourself for a break and hourly stamps can be done to the entire workgroup at once if you wish. The mobile watch card works with even the most affordable phones.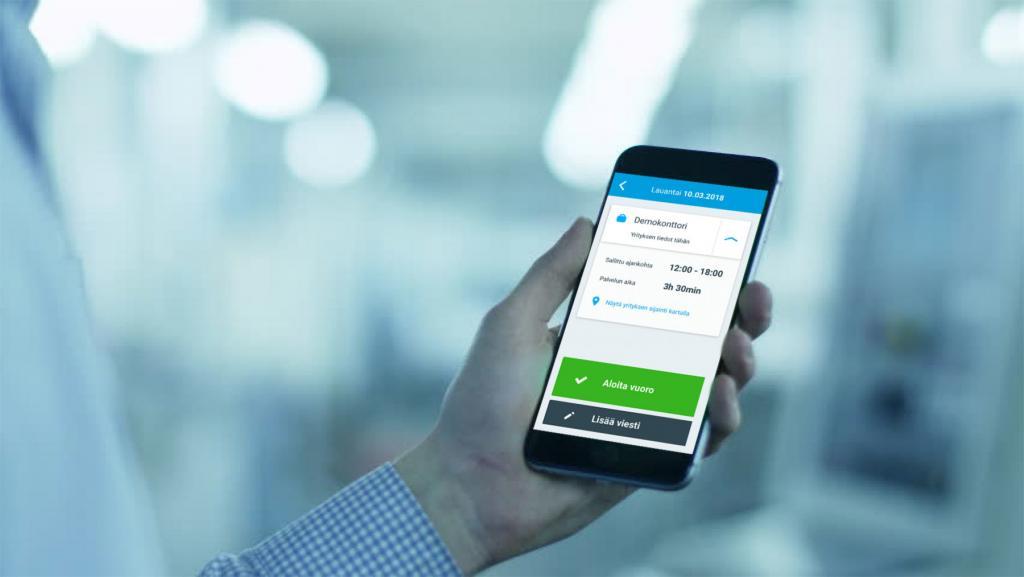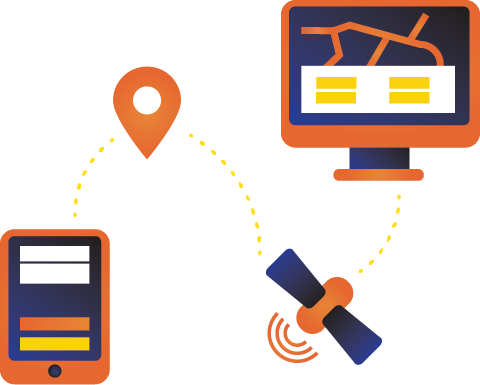 GPS ensures that hourly recording is done at the job site
If necessary, you can map areas or addresses where hourly recording is allowed on the map. This way, the work supervisor can make sure that the hourly recording is done wherever it is needed. This feature is available to you if you wish.
Taking notes and storing pictures on the job site
The employee can send messages from the program to the supervisor and save the images as documents.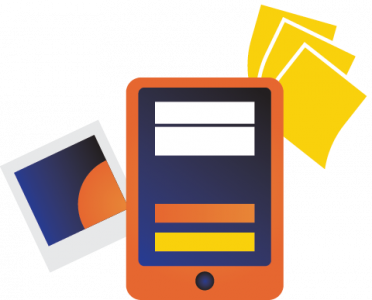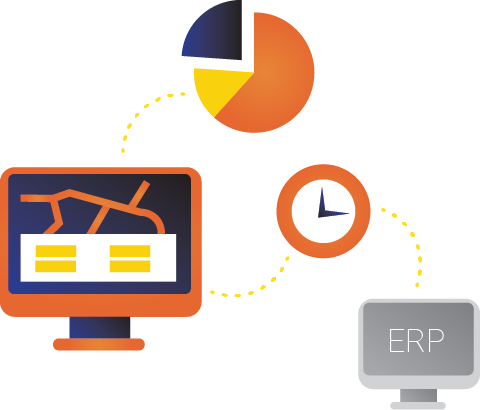 Versatile hourly reports and export of hourly lists to financial management
The hours report view gives you a clear view of the hours actually worked and the related notes. You can print timesheets and export them to payroll and invoices financial ManagementCompatible.
SkyTimer – Work shift planning is suitable with all ERP systems, because we do integrations with long experience.
Alerts on material deviations
SkyTimer - shift scheduling alerts management to noteworthy issues. For example, if a shift has not been started or an employee has had to end his or her shift. You can define for yourself which things you want to receive alerts about.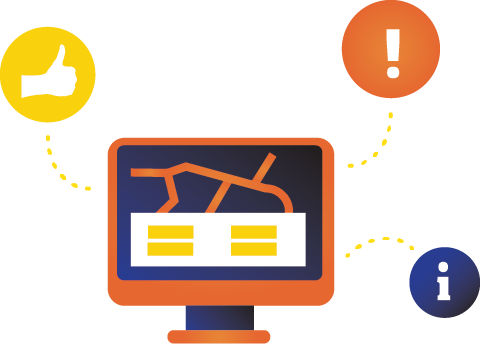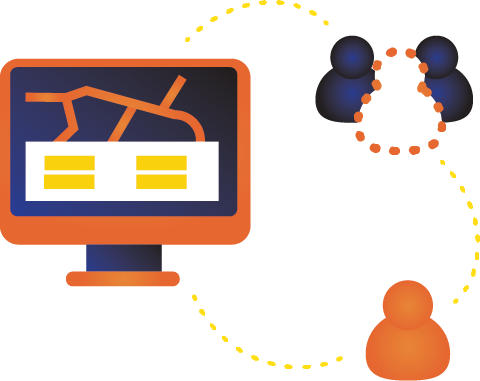 Reimbursement of sick leave
You can easily define a replacement worker for shifts that are made on sick leave. Shift planning ensures that all agreed shifts are completed.
SUCCESSFUL APPLICATIONS Check out
työnäytteisiimme
Let's design together! Please contact us for more details:
+040(056)1771