The bid calculation program considerably speeds up and simplifies the submission of even complex bids and thus streamlines sales work. SkySeller - Quotation is always tailored to suit your needs and is therefore just the right program for you. For example, contract accounting and project accounting are effortless with this bid calculation program.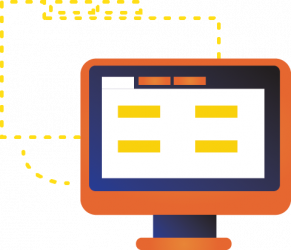 Easily create product structures for quotation lines
You can create offer line structures on their own tabs. You can add materials and work with cost and margins. This is how you will systematically and logically compile your offer. It is also easy to copy structures from your previous offers.
Product titles automatically from the ERP system
Materials and products can also be retrieved for quotation calculation directly from your ERP system or even from your suppliers' price lists. The search function is easy and fast. SkySeller - quotation accounting is suitable for all ERP systems, because we make integrations into our profession.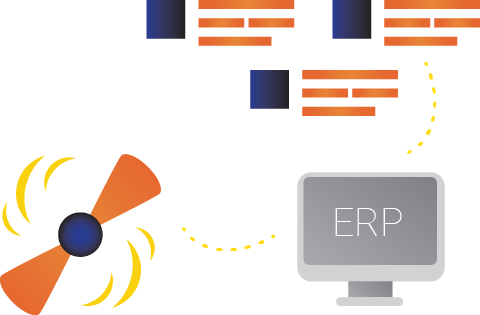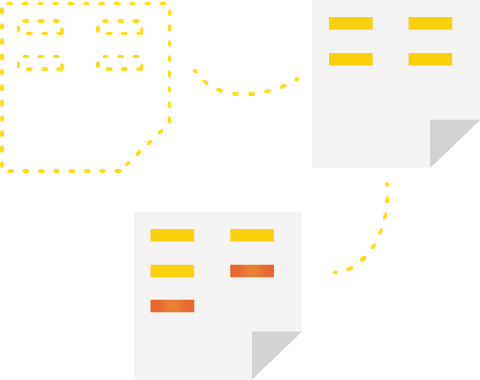 Copy Templates to New Offers
All your offers are saved and you can copy parts of them for editing in new offers. You save time when you don't have to do all the promotions right from the start.
Multiple concurrent support
The same offer can be made by many people at the same time without any confusion. You'll see which fields are being edited by other users and will be locked out by bidding while editing. Each change is saved in the version history and can be reverted later.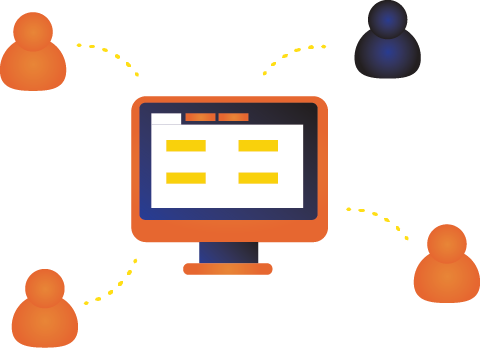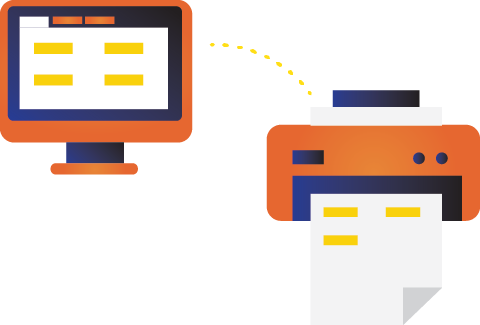 Print quotes with the look and layout you want
You can print the offer in any file format you want and look exactly what you want. The quote calculator can automatically retrieve the images associated with the offer and make the layouts you want. Our graphic artist can also design really cool designs for your offer.
Bidding can be customized to suit your needs
We do all the customization if any of the features you need is missing or you want to change something. This quotation calculator program adapts to your needs and you do not have to adapt to the program. Then we think things are going right.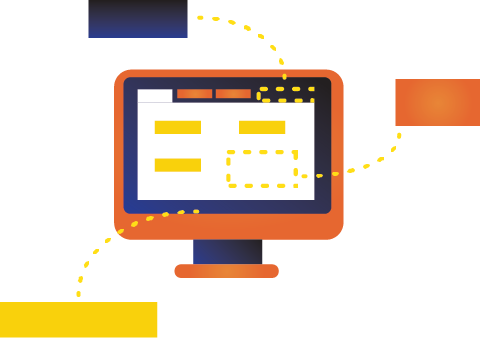 SUCCESSFUL APPLICATIONS Check out
työnäytteisiimme
Let's design together! Please contact us for more details:
+040(056)1771-XNUMX XNUMX