Easy and accurate production planning
Modern software for production planning
Light load and production control are made easy and versatile in SkyPlanner. SkyPlanner Production Planning organizes work queues to maximize your production efficiency and lead times. SkyPlanner is a production tool for planning, directing and forecasting industrial work.
SkyPlanner fine-tuning software includes advanced and artificial intelligence that gives the designer suggestions on the most sensible ways to organize work. Advanced production Management increase your sales and improve your quality. Fine load software can be integrated to work with any ERP system, such as C9000, Powered, Lemonsoft, Visma Nova, Visma L7, Visma.net, Sonet, Lean Systems, SAP et al.
SkyPlanner can be translated into all languages ​​and delivered to all countries.

Request a demonstration of SkyPlanner: Jussi Mäntylä / + 358 40-7000002 / [email protected]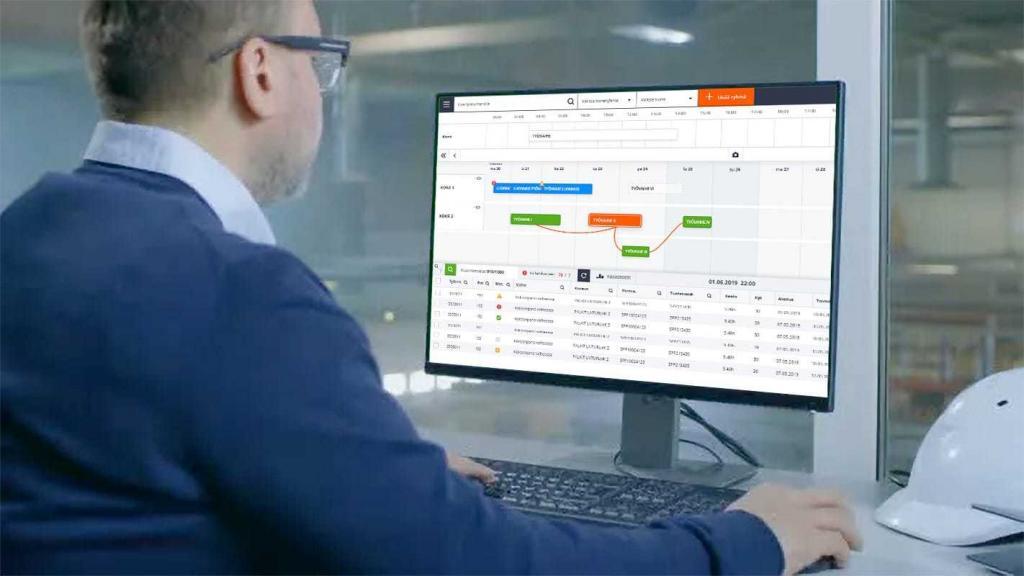 Load work on workstations
Extremely easy-to-use fine-load view lets you drag and drop ready-to-work jobs into work queues at workstations. At a glance, you can see the completion times and production utilization rates. You can also see the work in progress in real time at each workstation.
In unexpected situations, work reorganization is quick. Production planning is comfortable to use and quick to learn for anyone to use.
Versatile features for production planning
SkyPlanner is a factory command center that covers all the functions you need for modern, efficient production planning.
Artificial intelligence organizes work queues
Built in SkyPlanner artificial intelligence suggests you the most efficient order of workstation queues. You can accept and modify artificial intelligence suggestions, so it still retains control. Artificial Intelligence suggestions are based on the production information retrieved from the ERP system and it seeks the order to deliver all of your work to customers in a busy time.
Artificial intelligence predicts historical machining times and suppliers' actual delivery times based on history. You can give artificial intelligence the priorities of fine workloads and it will look for rules of procedure that meet your needs.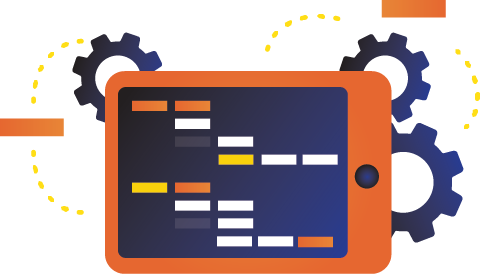 What is Optimal Production Control?
The industrial plant produces more and the security of supply improves when its work is scheduled in an optimal order relative to one another.
Optimal production control is a work order that does not create unnecessary bottlenecks, for example, and production flows as smoothly as possible. Then, in the same time and with the same production resources, there is time to produce more work and deliver more of it to customers on time. Optimal rules of procedure are not a matter of opinion, but a mathematical fact. It can be calculated even on graph paper when the necessary production data is available in the calculation. Even a small number of workstations and jobs require enormous calculations and high accuracy in excellent optimization. Thus, an optimal production plan can also be made by a person by calculation, but artificial intelligence does it faster and more effortlessly. Throwing a hat or shaking a sleeve to Excel will not even accidentally reach the optimal schedule.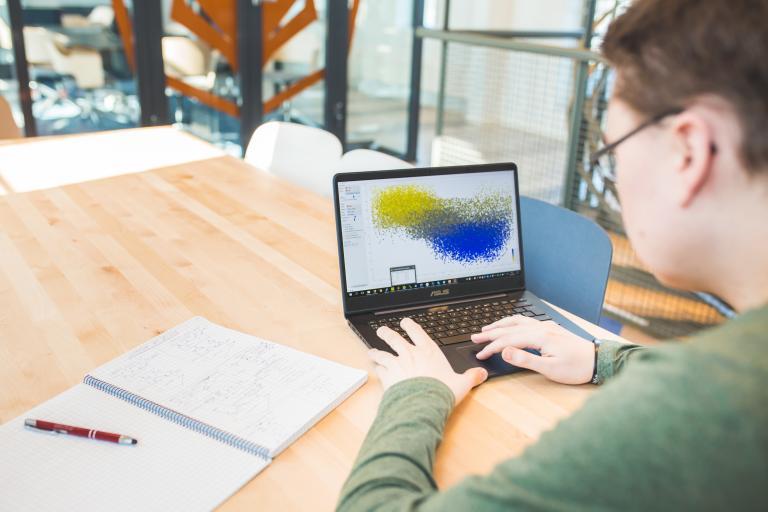 How does SkyPlanner artificial intelligence work?
SkyPlanner contains artificial intelligence, which can make an optimal production plan and obtains the information it needs from an industrial enterprise ERP system. This means that production control can also be done automatically in SkyPlanner.
"Is Our Industry and Production Method Too Complex for Artificial Intelligence?"
Answer: No, artificial intelligence can also take into account the special features of your production.
The strengths of artificial intelligence are highlighted precisely when the production plan is affected by more, more complex and more unpredictable variables. It can also take into account the human factor and all the information needed for production planning can be brought to its attention in convenient ways. In unexpected situations of change, artificial intelligence reshapes the plan to the optimum in the blink of an eye. We will help you get started with SkyPlanner and can also be customized to suit your unique needs. Together with you, we get SkyPlanner agilely configured to exactly meet your special needs. Together with our knowledgeable customers, we have very practically developed the software features to meet the normal challenging daily life of the industry.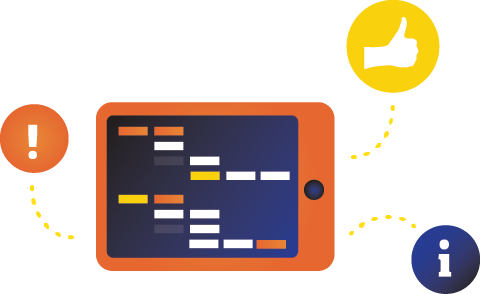 Security of supply is improved and bottlenecks are reduced
The Fine Load Program will immediately show you if any of your loaded work is delayed and you can re-prioritize the work. This way you will be constantly aware of the status of your deliveries and your customer satisfaction will remain high.
Production chains in several factories
You can easily load phase chains to other factories and subcontractors. This allows you to design the entire chained production process without any constraints.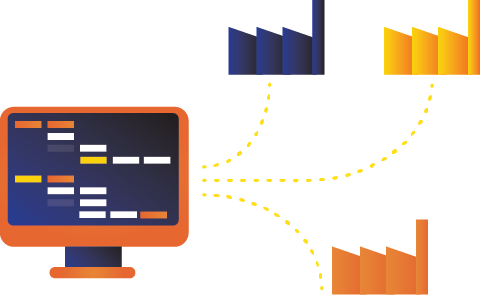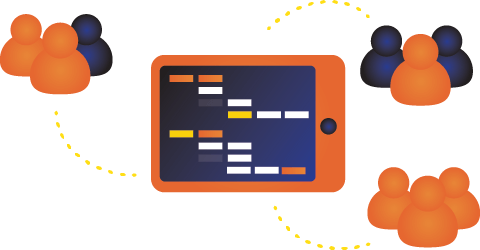 Fine load also gives forecasts of staffing needs and you can Schedule shifts in a handy calendar view. The program also ensures that every employee needed is stamped on the job. This will help you better anticipate your production and reduce surprises.
SkyPlanner shift scheduling and mobile stamping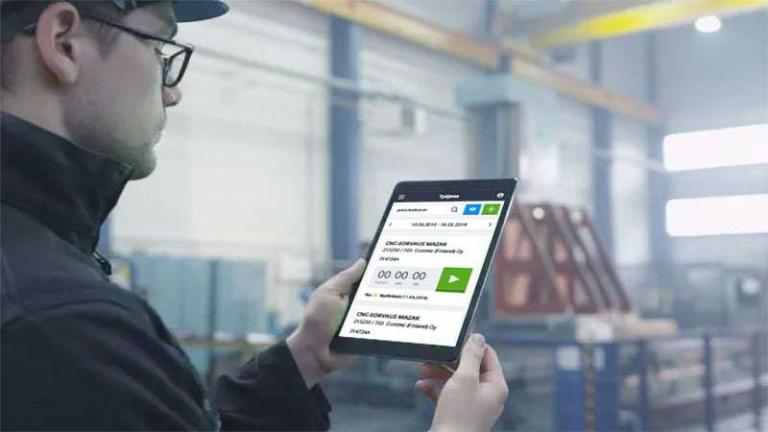 SkyPlanner - Fine workload also enables electronic work orders, so changes in work queues are updated in real time for workstation terminals. For example, you can use mobile devices, computers and production monitors as terminals.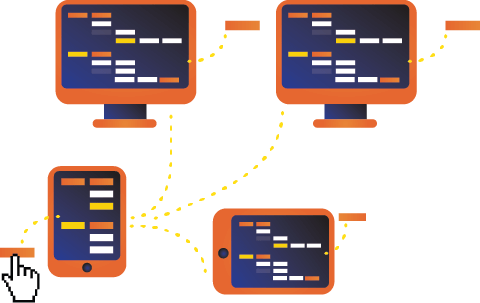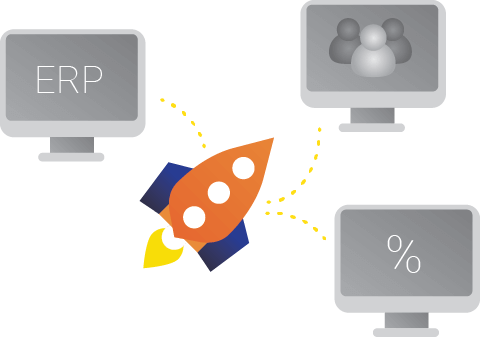 Can be integrated into any ERP system
Modern production planning and production control
Production control consists of a number of different functions, such as which we can build and integrate to assist in production planning. SkyPlanner may have sales forecasts, monitoring of production machines, material consumption, suction control for warehouse production and everything else production planning needs. Everything is always tailored to your needs and everything succeeds. Production planning is tailored to your needs.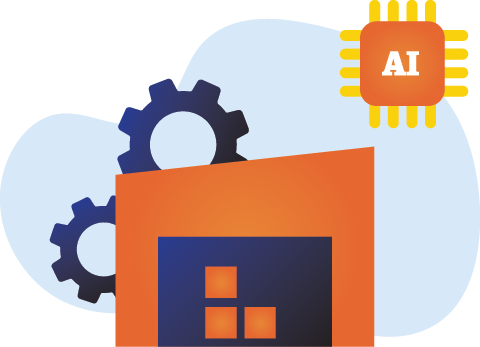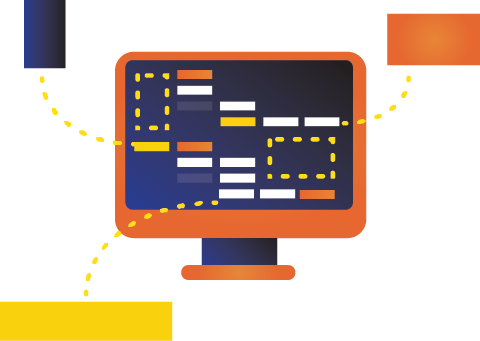 Customizable to suit your needs
SkyPlanner is always tailored to your needs and will continue to evolve as you wish. So no compromise is needed with the fine load.
What are the benefits of SkyPlanner in production?
Production rules matter a lot. When the work is in a reasonable order, the production flows seamlessly ja there will be fewer problems. Changes and surprises are constantly occurring in the industry - this is exactly what SkyPlanner answers.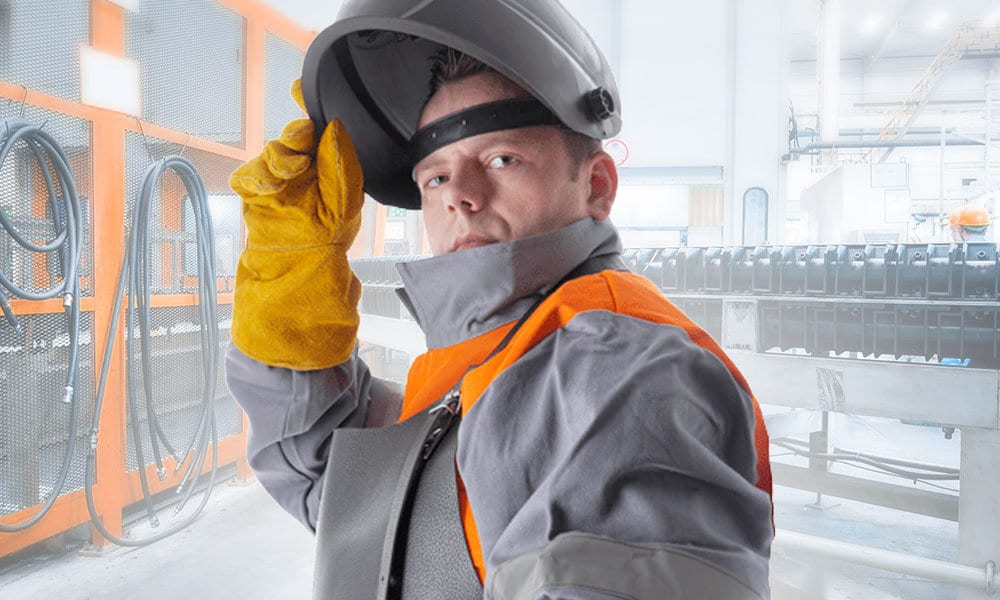 Production will be more efficient
Production is more efficient when the rules of procedure are optimal and rational. So you get more production with the same human and machine resources.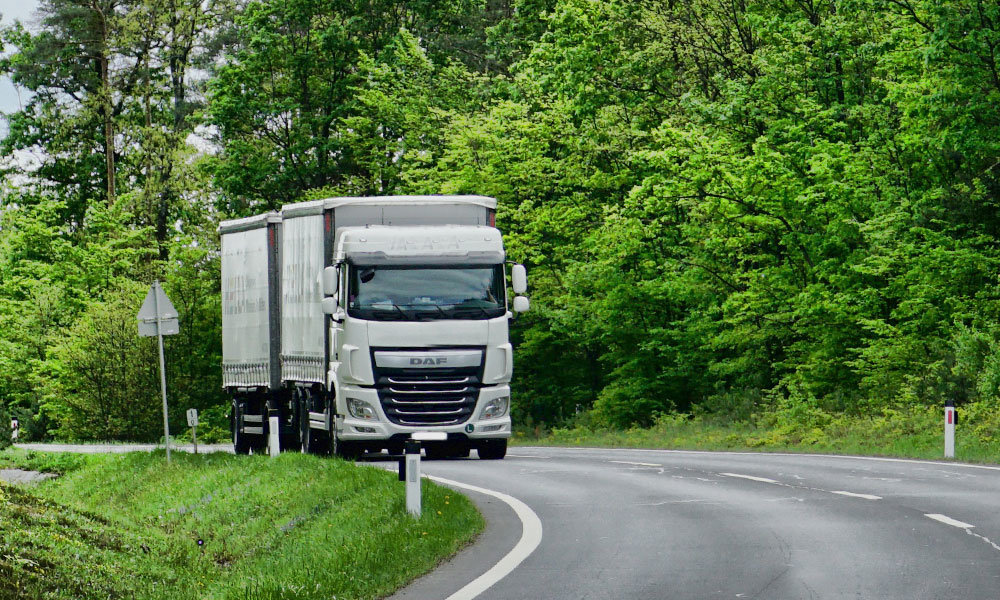 Security of supply is increasing
In difficult load situations, you can make better decisions with SkyPlanner and deliver on time. With SkyPlanner you know where the resources are.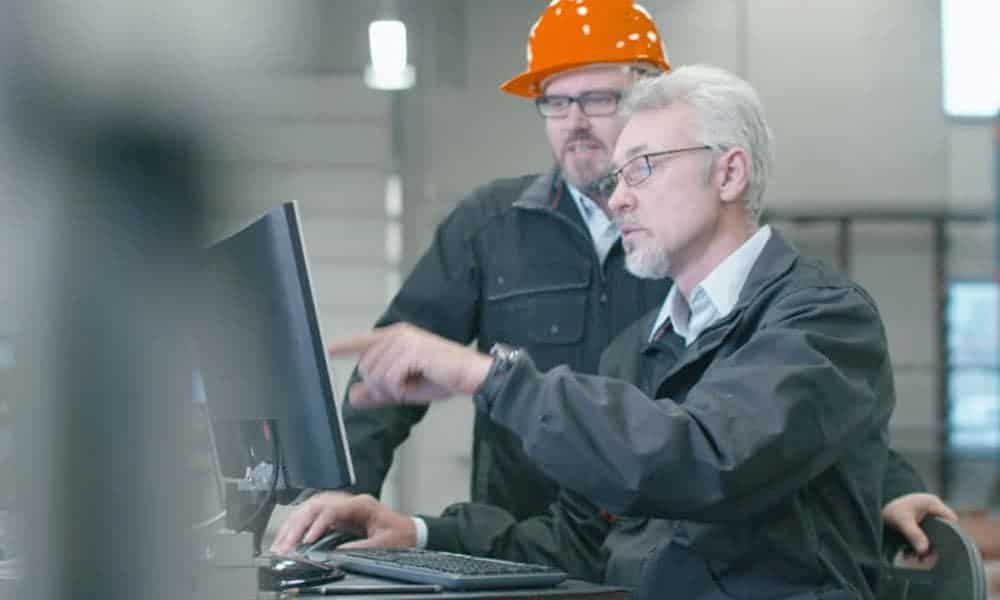 Foresight is easier
See the upcoming times, capacities, and material situations ahead of time in the timeline. You can solve production problems in advance.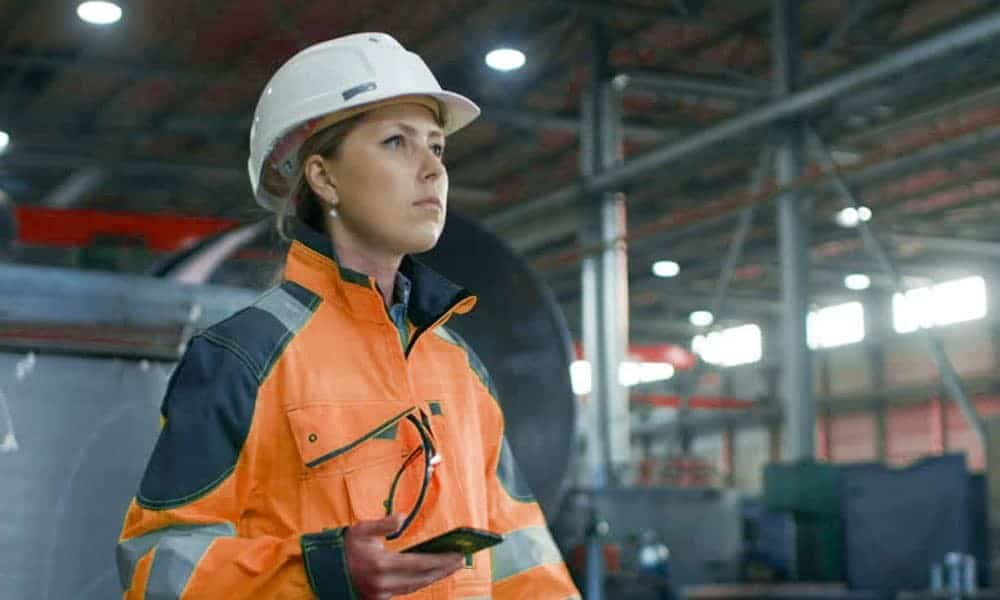 Responses to changes will accelerate
In industry, changes are commonplace. With SkyPlanner, you can easily and quickly change your plans when something changes in production.
Fine load is a production planning process where projects are disassembled into very small work stages and each part is designed with a manufacturing date and working order.
In production planning and production management, an industrial plant designs and controls production to deliver on-demand, timely, high-quality, and most efficient work to its customer.
SUCCESSFUL APPLICATIONS
Satisfied customers
Please contact us for more details:
+ 35840-056 1771