Order management and shipments
automatically
Order Management SkyOrder automates the management of standing orders and takes care of payments, trial periods, opening and closing of services, credit card payments and more. Managing your subscription orders is often cumbersome, such as magazine subscriptions, nutrition orders, warehouse rentals, gym memberships. SkyOrder subscription management, or OMS (
Order Management System
) will almost completely eliminate your manual work on order management.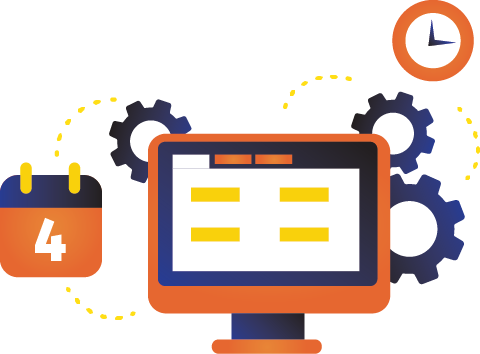 Order Management for Continuous Orders
The idea behind SkyOrder is to make sure that all your monthly invoices are on time. Your order management will take into account your billing policy and automatically generate invoices on the right days. SkyOrder also monitors bill payments.
Versatile payment methods
Payment forms can be installed to suit your requirements. SkyOrder can send invoices, charge the subscriber's credit card automatically, or send the customer a payment link to Netbank. So you can design your billing policy according to your needs.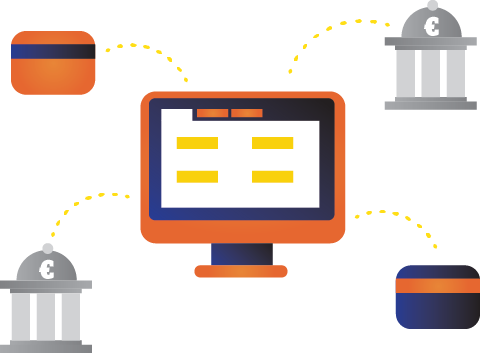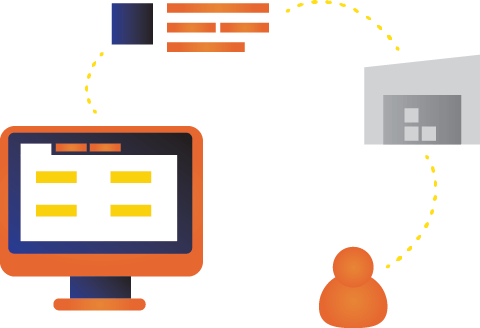 Automatically upload products and open services
Order management issues shipping requests for your products to your warehouse or subcontractor. Electronic services can also be opened automatically.
Order interruption and collection automation
SkyOrder constantly monitors your customers' payments and interrupts deliveries and services in the event of unpaid invoices. Order management sends reminder invoices to customers and eventually sends invoices to your collection partner as needed.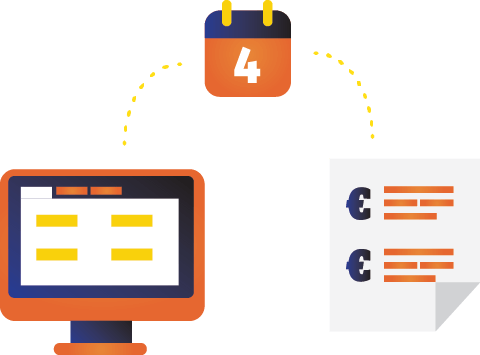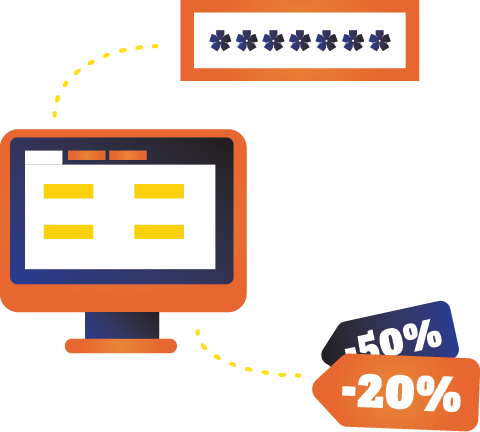 Trial Periods, Pre-Codes and Sample Submission Automatically
SkyOrder gives your customers trial periods and the necessary campaign discounts based on, for example, the promotional codes. This makes it easier for you to campaign and change your marketing while keeping things organized even in special cases.
Order forms and landing pages
SkyOrder provides order forms to accompany your pages. You can maintain an unlimited variety of products and related sales pages at the same time. The order form can also perform automatic credit check.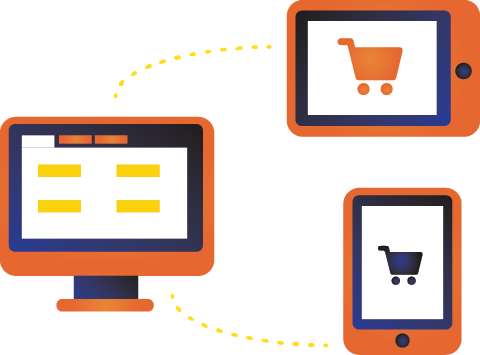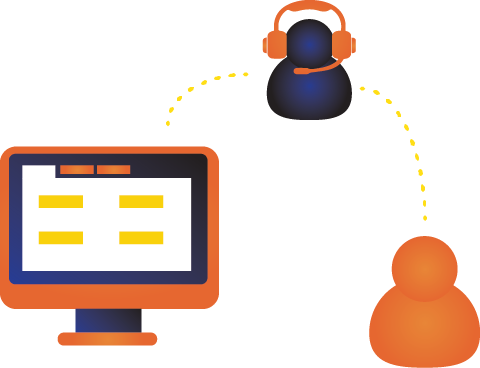 Customer support interface
With an easy-to-use interface, your customer service or phone sales can add customers and orders. You can also easily unsubscribe, change data, and view order history. Everything is in order and customer search is fast!
Integrations with all software
SkyOrder is compatible with all your software and interfaces, such as your financial management and CRM software. Ecommerce integrations are also successful, such as
Woocommerce and Magento
. We are building
integrations
with long experience and therefore the software we make can always be integrated into all work programs.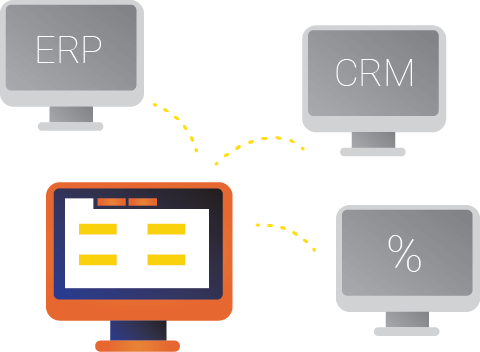 SUCCESSFUL APPLICATIONS Check out
työnäytteisiimme
Let's design together! Please contact us for more details:
+040(056)1771