Follow
the business information of your production machines
Production Machine Turnover Tracking, KNL / OEE ( use, speed, quality ) helps you optimize your production. See real-time production machine spaces and prevent downtime. Better machine utilization increases your revenue without machine purchases. Production machine tracking can be combined with CNC stations, sheet metal work centers, lasers, welding machines and robots, for example. Machining times and other running data can also be automatically exported to our software, for example SkyPlanner - Fine load ja SkyReport - Post Counting.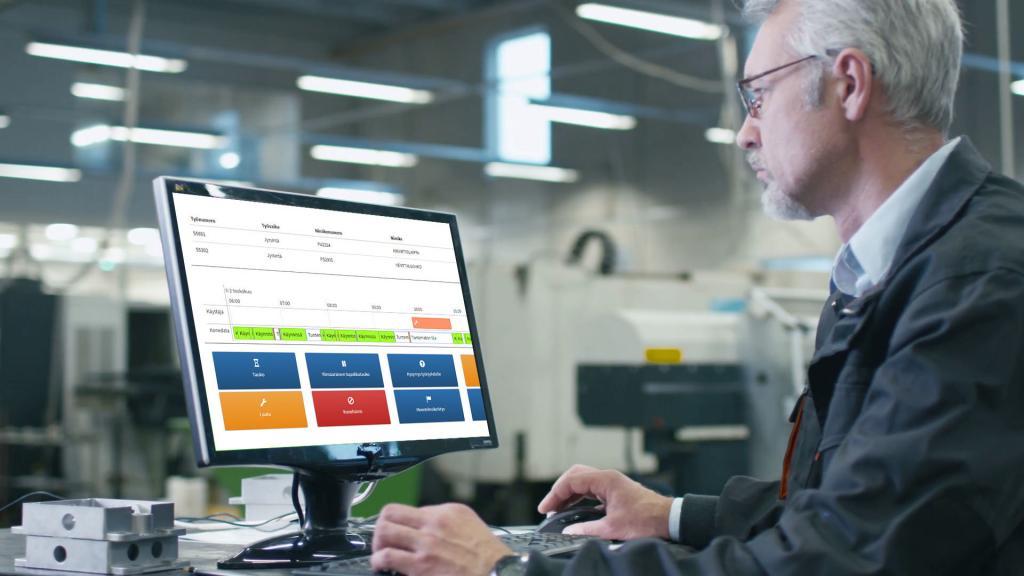 Production machine running time in the timeline
In Production Tracking, you can view machine-by-machine running information and also see where the stoppages are. You also keep track of the products and job numbers you make, so you can keep track of production times by product.
In unexpected situations, work reorganization is quick. SkyMonitor Production Machine Tracking is made easy to use and quick to learn for anyone to use.
The machine user can record various stops and malfunctions on the mobile device or computer. In the production tracking program, you can also make method developments, test records, and tag yourself for a break.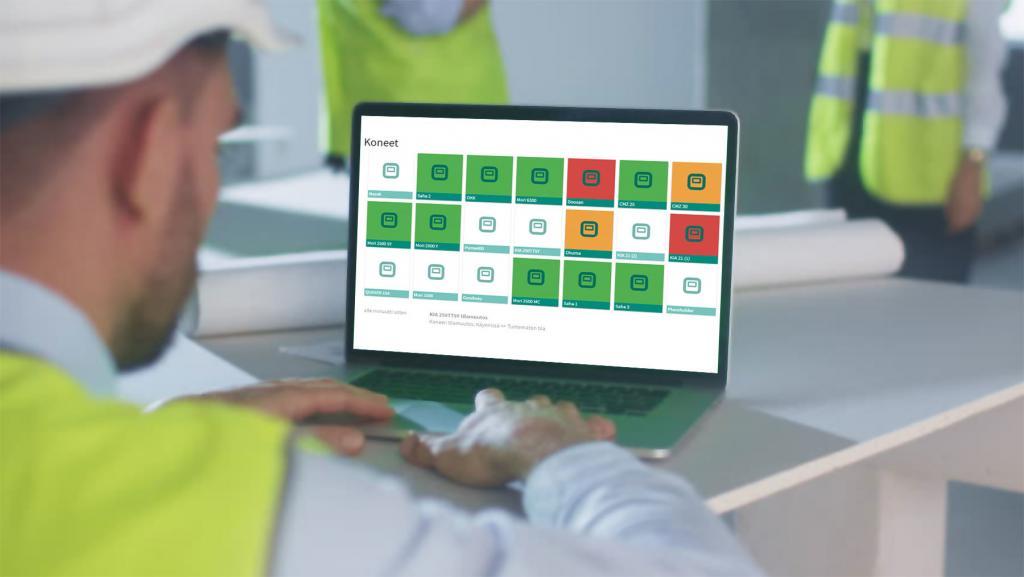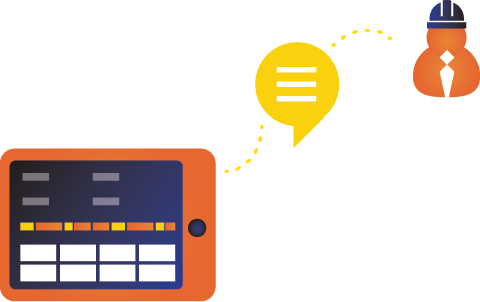 Chat connection with supervisor
The machinist can contact the supervisor via chat. So running is reduced when communication is fast. The conversation is also recorded for that machine, product, and log for analysis. Production machine monitoring is thus an active tool in everyday life.
Works on all production machines
SkyMonitor KNL / OEE - Production monitoring retrieves information from the production machine either along the interface or with sensors. We get to know your machine stock and the monitoring of production machines is installed on a turnkey basis.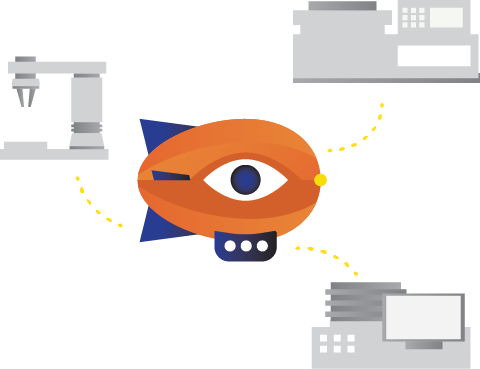 Customizable to suit your needs
SkyMonitor - Production monitoring is always tailored to your needs and will continue to evolve according to your wishes. Usage, speed and quality are monitored in exactly the form required for your efficient operation.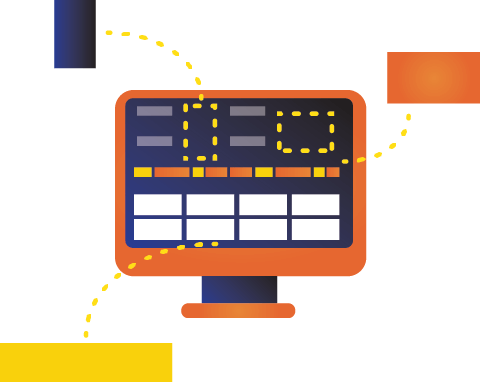 SUCCESSFUL APPLICATIONS Check out
työnäytteisiimme
Let's design together! Please contact us for more details:
+040(056)1771-XNUMX XNUMX