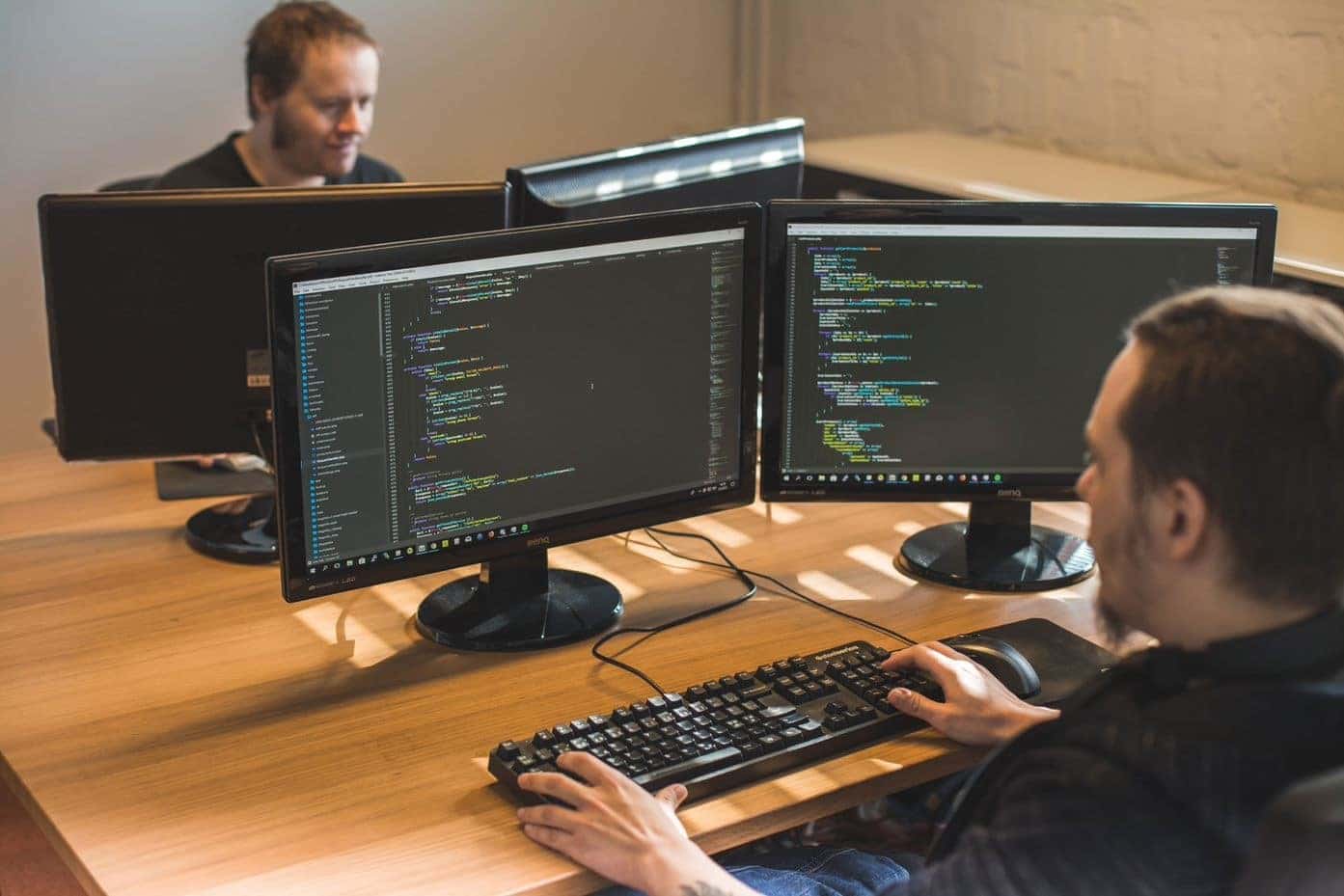 Skycode and Visma collaborate
Visma Software has made Skycode its official ISV partner Visma.netERP system and Visma Solutions Premium Partner Netvisor-taloushallintoon. Skycode provides integrations and customized enhancements to Visman software. Visma is looking for a partner who can help their customers make the most of many Visman software.

As a partner, Visma provides support for Skycode software development and integration. So you can order extensions that are designed to work with your business needs from Skycode. In addition, we will integrate Visman software to discuss with any other software you use.



You can order financial management software for Netvisor from us such as inventory optimization programs, customized reports, integration with ecommerce or cash register system, quote counting and more.

Visma.net is a cloud-based ERP system around which we can build all the additional features you need. Ask for an add-on, for example production planning, offer calculation, työaikaleimaus, post-processing, inventory optimization. Visma.net can also be integrated to work with any other software you use.
Learn more about building Visman software add-ons and integrations:

Jussi Mäntylä
040-7000002
[email protected]
Skycode Oy