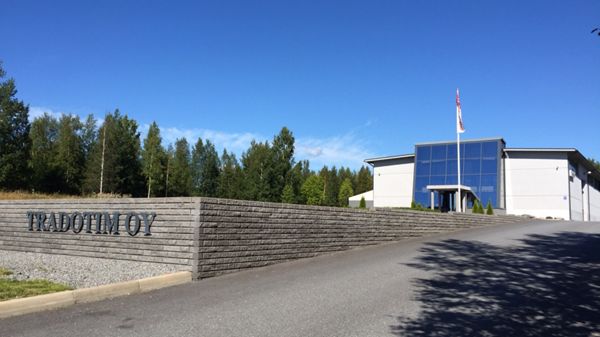 Skycode's NovaShop was selected as Tradotim's e-commerce platform due to its flexibility and cost-effectiveness. Integration with the ERP system is one of the most challenging aspects of e-commerce, and the platform designed to integrate NOVAN from the beginning shows its agility. With NovaShop, integration extends from the integration of product information to the definition of customer-specific conditions. Most of the data is obtained directly from the ERP system, so there is no need to enter and update data in many places.
B2B e-commerce the requirements are significantly different from the requirements for B2C stores. There are many different contract terms for each customer and their integration into the e-commerce environment is demanding. Novashop copes well with the requirements. In a few cases, we had to make compromises because of technical barriers, which would not have been obvious if we had chosen a ready-made platform designed for consumer trade.
Cooperation with Skycode has been smooth. Skycode's way of enabling direct dialogue between the customer and the development coder has enabled flexible and rapid collaboration, where the necessary changes have been implemented quickly and the number of misunderstandings caused by the transmission of the message has been minimized.
Jarkko Kivi, Tradotim Oy