We build your site fast
search engine
We build an efficient search engine
Solr
- technology to your online store, website or intranet. Searching for large data sets is slow with other technologies, and delays in particular further slow them down. Our search engines return in milliseconds out of millions of rows of data. A versatile and accurate search form can also be built into the search engine, with which you can search for information in great detail. An important feature of Solr is also predictive text input in the search form, making it quick to use and easier to find the right search term.
So if you have a slow search engine, then let us make it fast and in every way better. We have a long experience in search engine design and our services also have everything you need
software production
.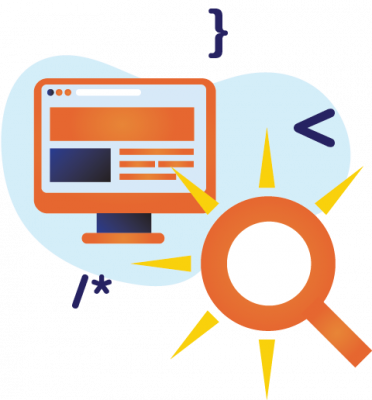 What does Solr Search Engine Mean?
Solr is a technology that organizes large amounts of data so that they can be quickly searched for. The search engine also receives a wide variety of information, such as GPS coordinates and addresses, so you can search also for distances and locations. Solr also shows in real time how many results will be found for that search.
Solr technology is used by almost all the major Online Stores and used home and vehicle sales portals as their search engine. So you must have used the Solr search engine sometimes.
For example, where can Solr be used?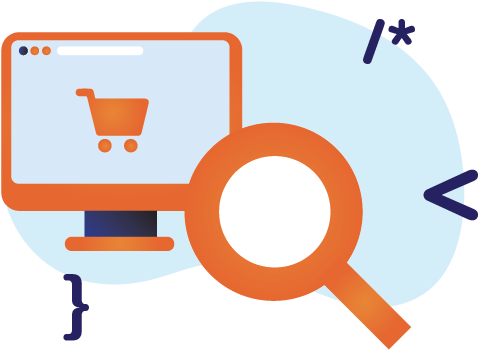 Solr is a great search engine if you have a lot of products in your online store. Ecommerce software's own search engines are often very slow and we can easily replace them with the Solr search engine if you want more search speed. The search engine also provides more detailed and varied search boxes. So we get your ecommerce product search to run in milliseconds.
Sales portal search engine
For example, the most important feature of a site listing a used car or real estate agent's home is a good and fast search engine. We can build a search engine in your sales portal that allows you to have a rich set of searches. We can also do searches based on distances, for example, and any other search criteria we need.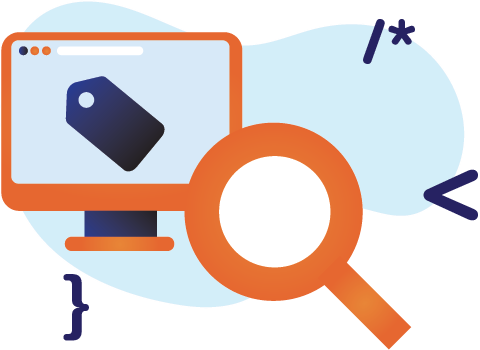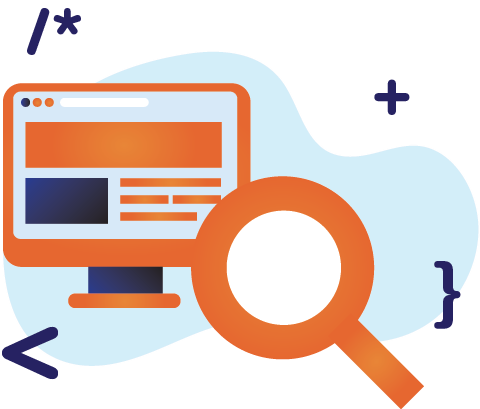 Search engines for news sites have to deal with large amounts of data and therefore the search engine must be well developed. With our search engine we can search all the content of articles very quickly and accurately. The search engine can also take into account the difficult inflectional forms of the Finnish language and other relevant factors.
Spare parts and components search
We can execute a search engine that can perform comprehensive searches in a huge number of Spare Parts in an instant. The search engine can also consider the links between components and thus provide answers based on terms other than search terms and restrictions.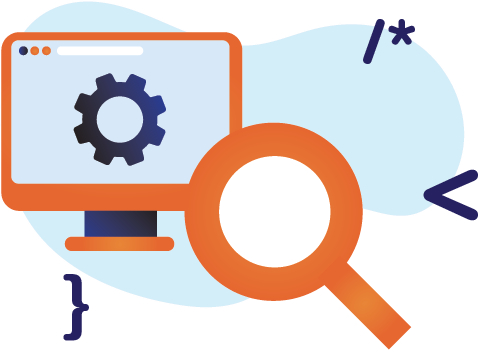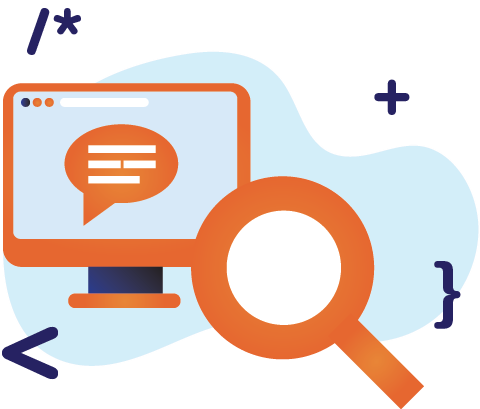 Huge discussion boards need a good search engine. We can make a search engine that retrieves messages consistently and results in what the user wants. We can integrate the Solr search engine into any forum software.
Blog community search engine
We have implemented search engines for one of the largest blogging communities in Finland, which can search multiple blogs simultaneously in a blink of an eye. Solr is the most sensible way to implement such a large amount of data in a search engine.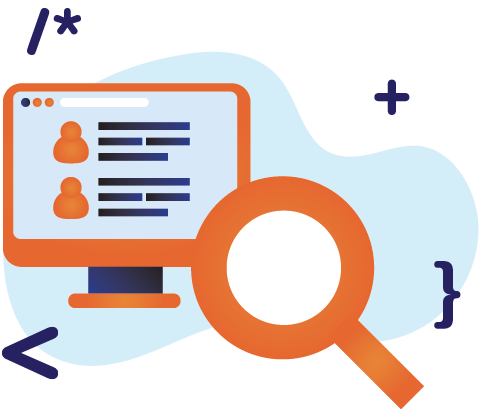 Let's design together
search engine!
So we make the search engine and software that suits your needs. Imagination is the only frontier in utilizing search engines and needs are often individual. Please contact us to discuss and we can further clarify our solutions.
SUCCESSFUL APPLICATIONS Check out
työnäytteisiimme
Let's design together! Please contact us for more details:
+358 40 700 0002