We integrated Woocommerce and Magento
for all software
Woocommerce and Magento integrations with all other software with long experience. We've done a tremendous amount of work on Magento and Woocommerce and customized them to meet the different needs of our customers. We have a thorough understanding of the soul life of these software and can connect it to any other software.
The Woocommerce or Magento e-commerce is usually intended to be integrated into an ERP or financial management program and to move orders and inventory balances between programs, for example. The cash register system can also be connected to work with the online store. Forms of payment require integration, which is why we have worked to integrate virtually all payment services.
For years, we have been integrating with a wide variety of software and often with software we haven't even heard of before. In this context, we will investigate what integration requires and implement it according to the customer's wishes.
You may also have some less common software that you have not yet integrated. We can do the integration you want.
If you are setting up a B2B online store, then the most suitable platform for it is SkyShop B2B online store. For the complex processing of customer price lists imported from the ERP system, it is worth choosing an e-commerce platform created specifically for B2B e-commerce. We specialize in B2B e-commerce and will be happy to tell you more when you submit a contact request.
examples
About Woocommerce and Magento integrations: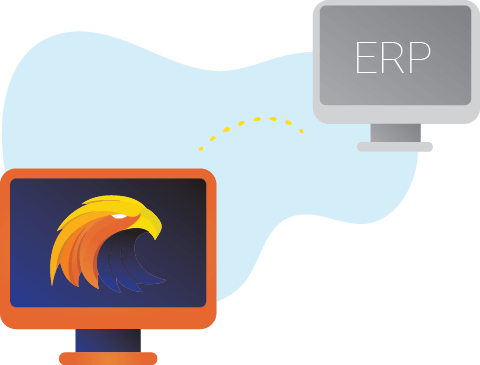 Enterprise Resource Planning Systems
Integration can be made between Woocommerce and ERP systems. We can, for example, move orders and stock balances and customer information. Examples of successful integration include:
Financial Management Software
Sales programs and customer information and inventory balances are often sought after in financial management programs. Examples of successful financial integration programs include: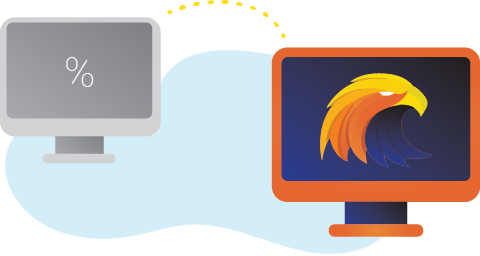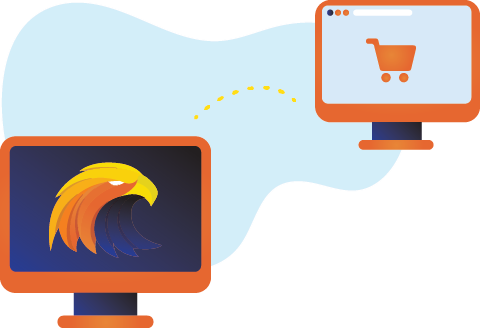 Of course, payment methods play an important role in e-commerce. There will be more trade when payment methods are versatile and convenient. We link any form of payment to your online store, including foreign banks. We've also built credit card payments, which allow customers to order your products just by clicking once after filling out the card details.
Examples of successful integration include:
CRM systems and mail clients
CRM system integrations often want to move customer data for aftermarket purposes. For example, integration with the following CRM systems and mail clients: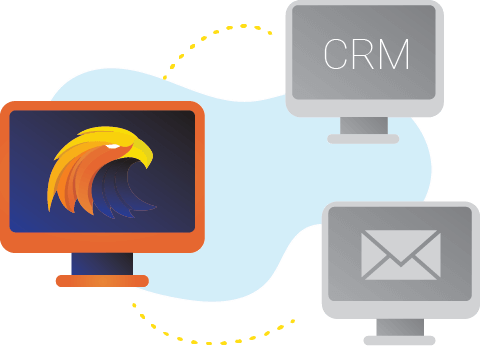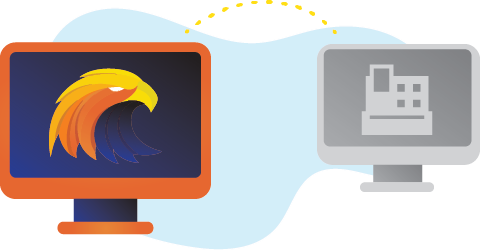 The integration of the cash system is very important to keep the balances up to date. Each checkout system integration is tailored to the customer's requirements.
Integration can be accomplished, for example, with these cash registers:
Processing and automating shipments greatly simplifies the everyday life of an online retailer. We can ship orders directly to your logistics partner and print out the shipping documents. Whatever you want, we can also use experience to tell you ideas for automating your logistics.
We can do logistics integration for example: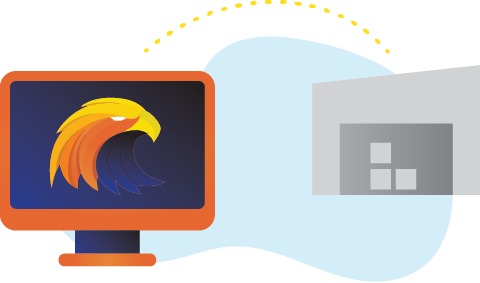 We build an e-commerce store for you and integrate your existing e-commerce store with all the software you need. Tell us what you need and we'll suggest a solution!
SUCCESSFUL APPLICATIONS Check out
työnäytteisiimme
Let's design together! Please contact us for more details:
+040(056)1771-XNUMX XNUMX