Lemonsoft everything
add-ons and integrations
Lemonsoft
- integration is successful with any software and hardware. Lemonsoft is an ERP system used by thousands of companies, for which we manufacture all the necessary custom add-ons with long experience. So we make Lemonsoft just the kind of add-on you need for your business. We also attach it if you wish to transfer data with any other software or device. Data can be imported from Lemonsoft even for post-calculation or monitoring of production machines. We can take advantage of the Webservice interface and other necessary communication methods to import data. In any case, all the information in your Lemonsoft is available to your customized software.
We also have our own Lemonsoft installation for software development and testing. Because of this, the software can be tested before being incorporated into your Lemonsoft. We know what we do.
examples
Lemonsoft integrations:
B2B and B2C Online Stores
The integration of Lemonsoft into e-commerce platforms is convenient. We can import balance updates and export orders to e-commerce software such as SkyShop B2B e-commerce, Magento, Woocommerce, Vibrant, Shopify or any other platform. We also make online stores according to your needs from the beginning.
Pipedrive
It is possible to connect Pipedrive CRM software to Lemonsoft. We can move products, customers and orders between these programs as you wish.
Pipedrive.com
Kardex and other warehouse robots
We are definitely the best in Finland to integrate Lemonsoft with Kardex or any other warehouse robot. Kardex and Lemonsoft can be placed either way to update each other's correct stock balances. We also make similar integrations with all other warehouse robots, such as Konecranes' Agilon.
Kardex-remstar.fi
Mailchimp
Mailchimp can be automatically linked to retrieve your customer information for your mailing list.
Mailchimp.com
examples
Lemonsoft Add-ons: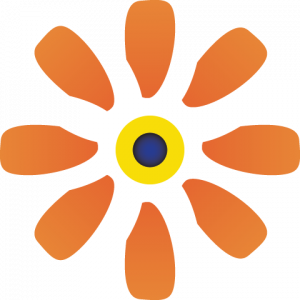 SkyReport - Post Counting
Real-time counting helps you stay on top of your business. SkyReport - Post Counting shows the breakdown of profitability for each sales order, clearly separated by green and red background colors.
You can also drill down to individual stamps and material costs. So you can see all your activities in the big picture and in real detail if necessary. SkyReport Post-Calculation software retrieves data from Lemonsoft automatically and it is always tailored to the customer and the figures provided by it can always be relied on.
With fine-load software, you organize your work queues to maximize your production efficiency and turnaround times. Our fine-load software has been made an easy and versatile production tool for planning, directing and forecasting industrial work.
A great load is integrated into the Lemonsoft ERP system and includes advanced and learning artificial intelligence that gives the designer suggestions on the most sensible ways to organize work. SkyPlanner will increase your turnover and improve your quality.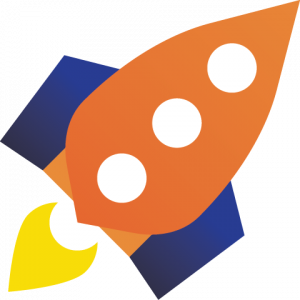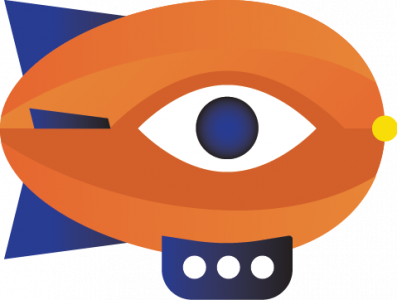 SkyMonitor - Production Tracking
Tracking production machine runtime helps you optimize your production. SkyMonitor - Production Tracking displays real-time production machine status and prevents downtime. Better machine utilization increases your revenue without machine purchases. The program can be combined with, for example, Lemonsoft, CNC stations, sheet metal work centers, lasers, welding machines and robots.
SkySeller - Bid Calculation
The Bid Calculator greatly speeds up and facilitates the submission of even complex bids, thus making sales more efficient. SkySeller - Bid Calculation is integrated into the Lemonsoft ERP system and always tailored to suit your needs and is therefore just the right program for you.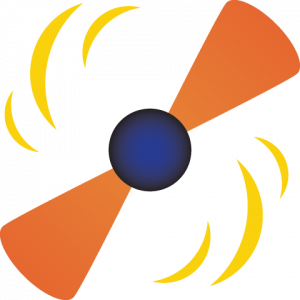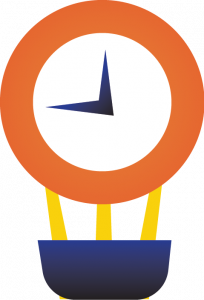 SkyTimer - Shift Planning
Mobile-friendly SkyTimer - working time planning and mobile time card facilitates shift planning and recording of hours worked. SkyTimer integrates with Lemonsoft software and is designed specifically for the cleaning, property, construction and industrial industries.
We customize the add-ons and functionality for Lemonsoft according to your needs. We have experience with dozens of different plugins and intranets that work alongside Lemonsoft. Tell us what you need and we'll suggest a solution!
SUCCESSFUL APPLICATIONS Check out
työnäytteisiimme
Let's design together! Please contact us for more details:
+040(056)1771-XNUMX XNUMX